Continuous improvement across state government
The results of a Lean and responsive approach are visible in the creative problem solving happening across all agencies and organizations throughout the state of Arizona. The millions who live, work or visit here benefit from better customer service in the operations of state government.
Current Highlights
Learn more about what continuous improvement looks like in Arizona.
Metrics and Performance
Current progress for key statewide initiatives
Success Stories
Examples of agencies improving government services using the Arizona Management System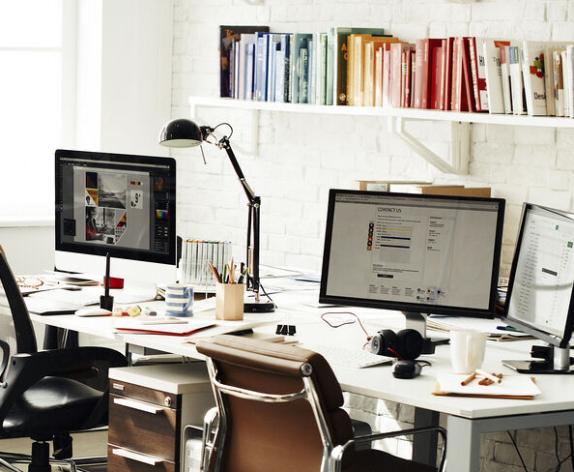 Ensuring computer access for senior veterans
Action Taken
The IT team researched prices for computers and found four all-in-one PCs with Windows 10 that were...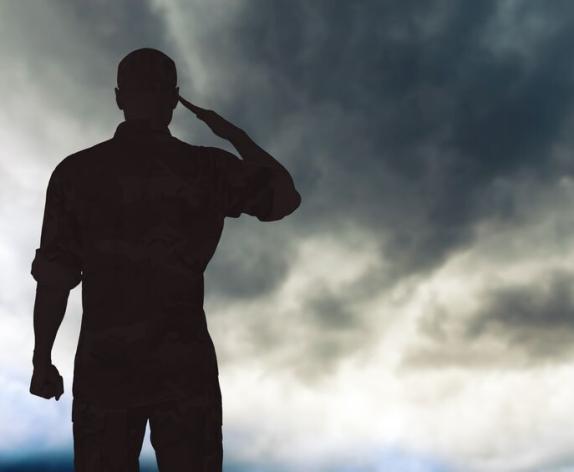 Enhanced markers for our heroes' gravesites
Action Taken
The team conducted four-box problem solving and decided to build additional markings that could...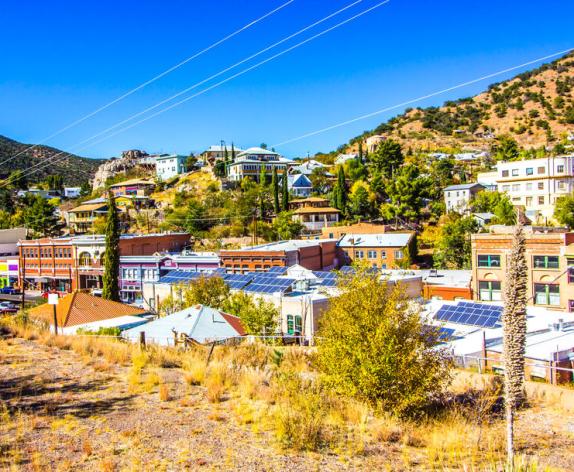 Block Grant application time reduced by more than 50%
Problem Statement
The Arizona Department of Housing receives 40-50 Community Development Block Grant applications each...
Action Taken
The Community Development and Revitalization team used problem-solving techniques to remove...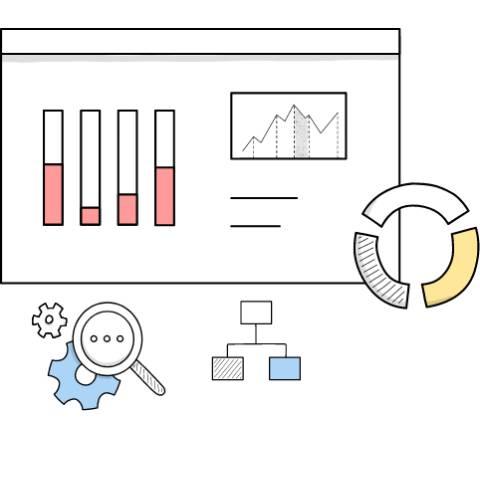 State Permitting Dashboard
An improved and transparent permitting process for complex infrastructure projects in Arizona
The new State Permitting Dashboard is an online tool that will be launching soon for state agencies, project developers, and interested members of the public to track required state permits and authorizations for large and complex infrastructure projects across Arizona.
This tool is intended to improve coordination, transparency, and accountability of involved agencies to support infrastructure development within our state.