Continuous improvement coaching
Problem solving
Scorecards and business reviews
Strategic plan deployment
Results that serve Arizonans
The results of continuous improvement speak for themselves.
The Arizona good government approach provides the methods and tools to drive and track continuous improvement in every state agency.
Changing the Culture
Building a better state government from the ground up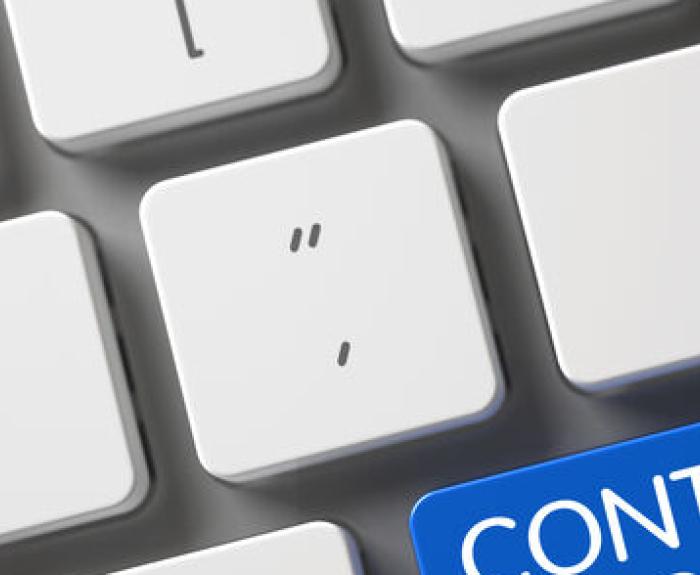 Identifying opportunities for improvement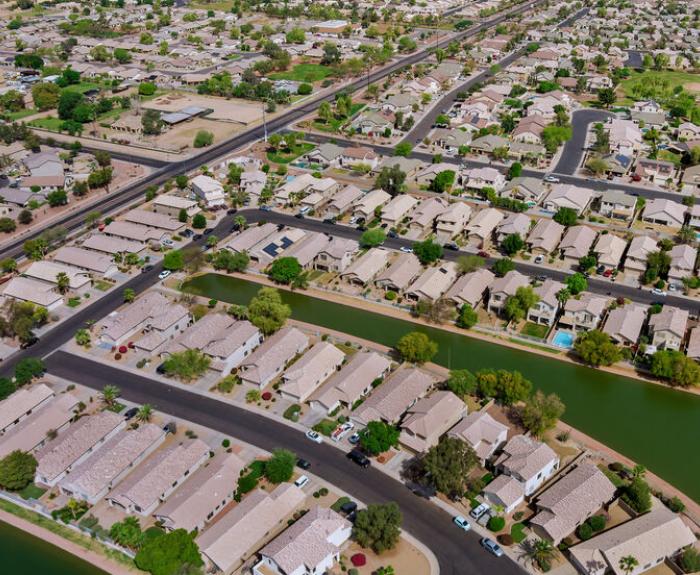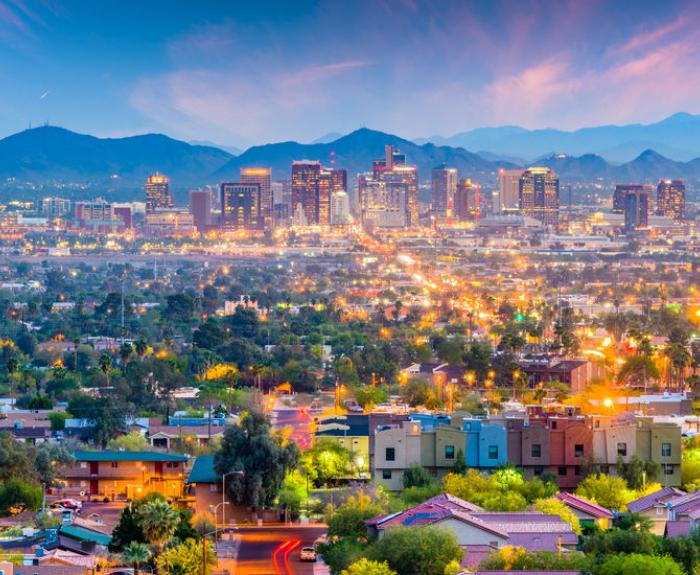 Setting clear and measurable goals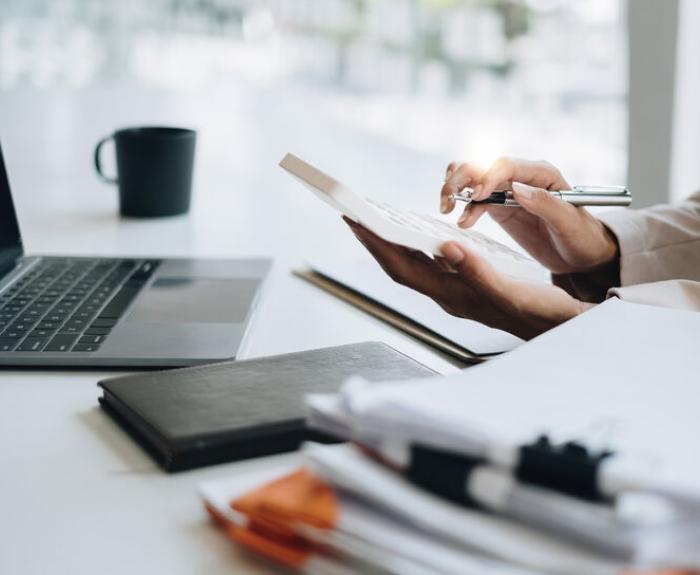 Holding one another accountable
Elements of Arizona Continuous Improvement
An intentional, results-driven approach for doing the work of state government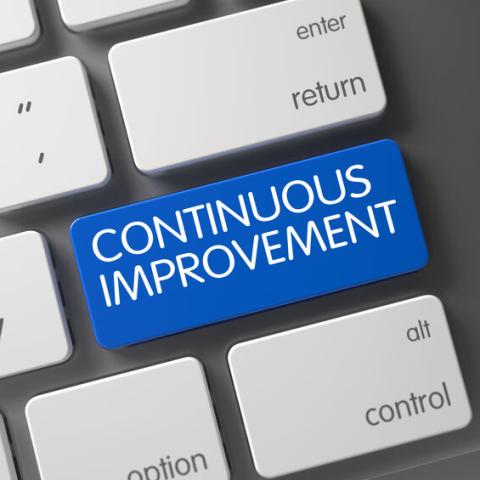 Who We Are
About the Government Transformation Office
Deploying and sustaining a culture of continuous improvement
The Arizona Government Transformation Office was established in 2012 by an executive order to innovate and improve government processes, because the citizens of Arizona deserve to have the most efficient and effective government their tax dollars can provide.