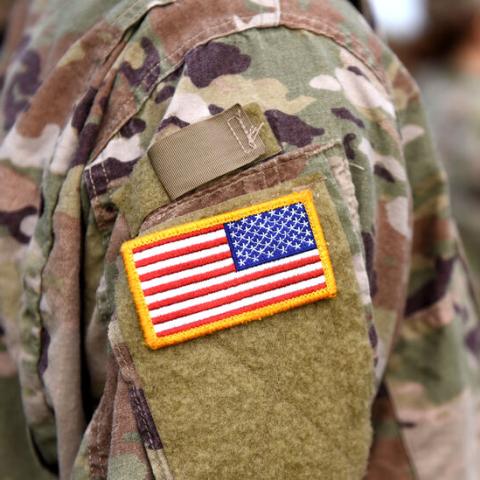 Bringing hiring resources to military veterans
In the U.S. military, servicemembers learn to be leaders and problem solvers. The discipline and work ethic it takes to embody a "service before self" attitude makes veterans an invaluable asset to the workforce. Yet unemployment continues to be a concern for veterans: The unemployment rate for veterans in Arizona is about 4%.
The AZ Hires Vets...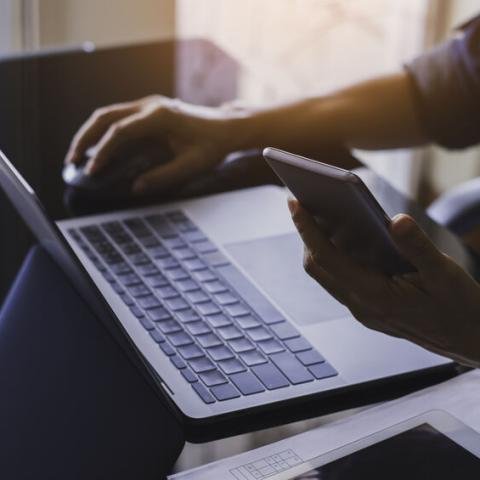 Efficient remote workforce depends on accountability
Though COVID-19 catalyzed remote work worldwide, the state of Arizona has offered remote work options since 1993, recognizing the benefits of positive environmental impact, increased employee satisfaction and significant savings for taxpayers. This program began with the mandated goal of improving air quality standards, setting a target to reduce...